Candice Marzetz, principal at Candice & Co. Ltd., began her interior design journey by designing and styling lifestyle brands for fashion, beauty, home fragrance, and décor. In 2008, she established her own design studio in Columbus, Ohio, driven by her imagination and passion.
Candice's expertise lies in creating thoughtfully curated, artful, and meaningful environments that bring her clients' unique personalities to life. She achieves this by blending a mix of vintage and modern sourcing, tailoring each project to their lifestyle, vibe, and dreams.
With an undergraduate degree from the Columbus College of Art & Design, Candice's focus on impeccable details, flawless execution, and stylish results is inspired by her love for art, design, and travel.
"It would be safe to say that I'm obsessed with homes—old homes, new builds, country places, and downtown lofts. If it can be lived in, I want to give it its own unique style from fabric to furniture, artwork to floral arrangements. Whether I'm scouting  furnishings at trade shows, flea markets, estate sales or shopping boutiques worldwide; I'm always on the lookout for the perfect pieces to complement homes I already know and love or those that only exist in my imagination…for now."
Candice Marzetz
| Principal Designer, Candice & Co.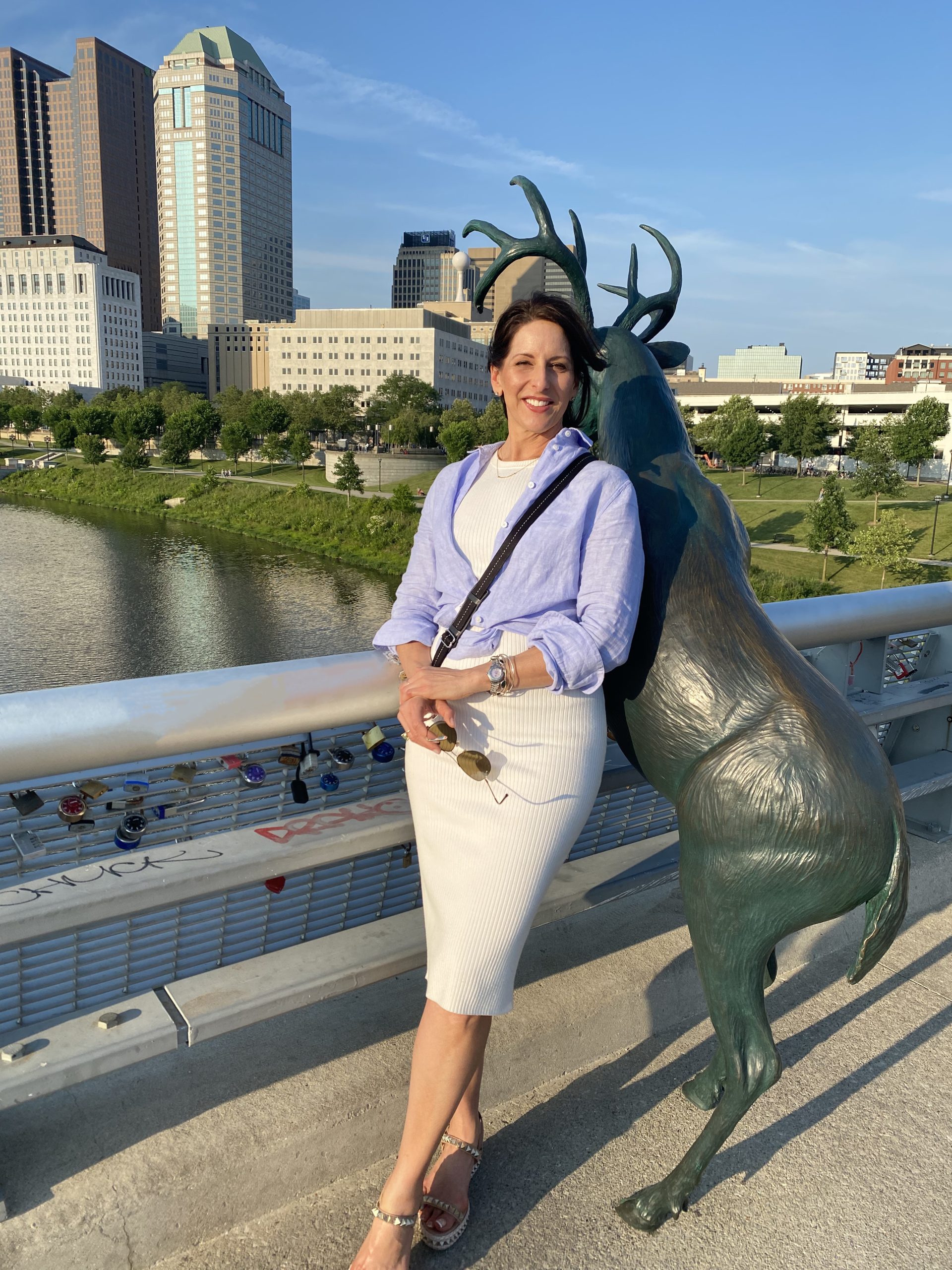 SERVICES
DESIGN CONSULTATIONS: Room by Room Refresh & Style
FURNISHING PLANNING / ART CURATION
CUSTOM HOME CONSTRUCTION
KITCHEN & BATH DESIGN
REMODELING & ADDITIONS
BRAND IDENTITY DEVELOPMENT: Commercial Environments
WE PARTNER WITH THE BEST
& Co. is a network of the very best resources and industry experts—builders, contractors, architects, artisans, project managers, stylists, photographers, writers, and designers—who collaborate and contribute on many projects. Since 2008, we've provided design services to individuals, start-ups and Fortune 500 companies, creating meaningful design through visual storytelling.